Your source for the #1 automatic lubrication Systems in North America
See also: Increase Efficiency, Decrease Repair Costs / Custom Designs
We would like to introduce you to the unique world of Automatic Lubrication.
If it needs Lubrication we can help
Our systems will dispense the right amount of lubrication to each point and only when it needs it. This way you don't waste lubrication and, because our system is automatic you don't have to stop production to maintain your equipment.
The systems we offer are designed for our Canadian climate
We offer a wide range of Automatic Greasing and lubrication systems to fit your specific Mobile and Stationary equipment
Check out our products and types of installations pages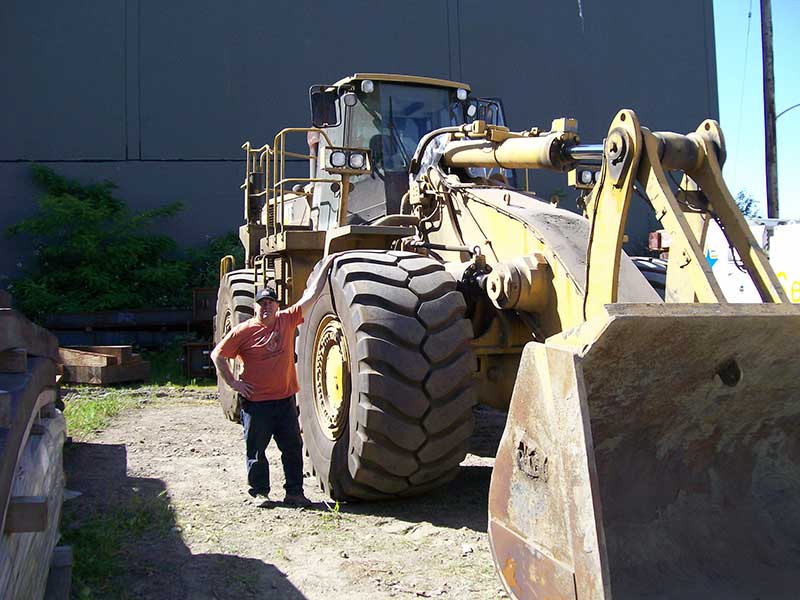 The wheel loader pictured here with an Automatic Greasing system is headed to work at a Zinc mine in Alaska